Large tents to provide shade or cover if it rains is a smart way to be prepared for all kinds of weather. Tables can be placed under the tents or away. We offer a huge variety of tents and all our equipment is cleaned and inspected regularly.
Professional delivery to
Sulphur Springs TX
and surrounding areas. Please submit a quote or contact us to be sure we service your area.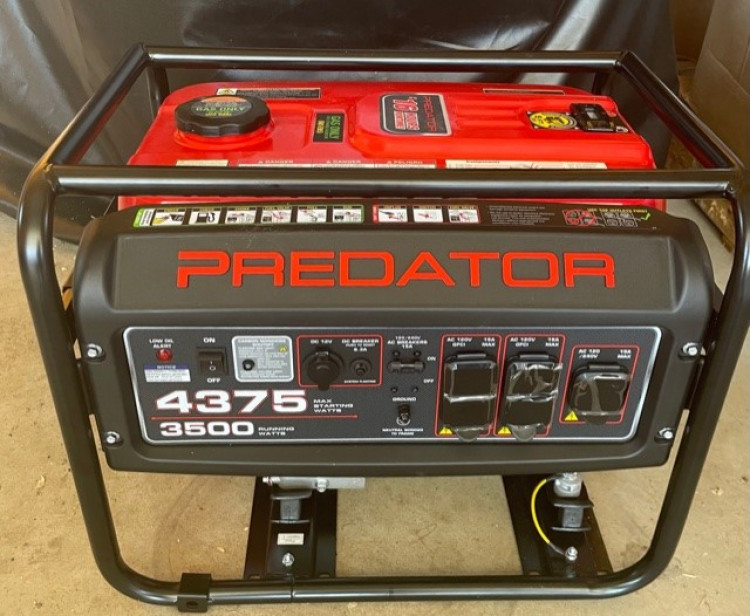 NEW Generator
from $100.00